1. Grab a book, any book.
2. Turn to page 56 or 56% in your eReader.
3. Find any sentence (or a few, just don't spoil it) that grabs you.
4. Post it.
5. Add the URL to your post in the link on Freda's most
Friday 56
post.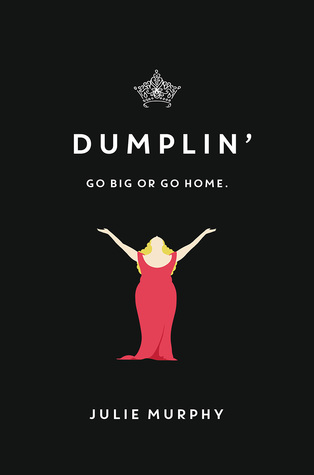 I can't hide my horrified expression. "Wait. What? I'm sorry but did you compare kissing me to calling your teacher Mom?"