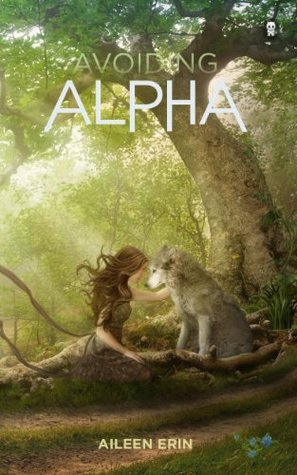 Avoiding Alpha
was a fun, fast, read. While shorter then
Becoming Alpha
it did not feel like the story was lacking anywhere.
Tessa is slowly adjusting to being a werewolf and still reluctant to embrace the wolf within her. I love this about it her, it makes Tessa feel far more believable in my opinion. Things still bother Tess and it is taking her time to learn to embrace the changes within her. Yet when her best friend
Meredith becomes ill from a curse that was placed on her a few years earlier Tessa will do anything to save her including embracing the wolf within.
I ended up reading Avoiding Alpha in one sitting, I kept meaning to put it down at the end of the chapter but the chapters ended on such a high note I had to keep reading to find out what happened. I look forward to learning more about Tessa's journey.