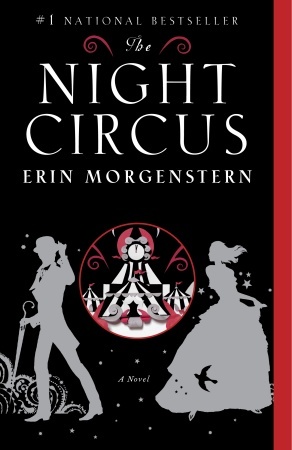 I absolutely loved
The Night Circus
, I cannot put into words how much I loved it. From the first page to the last I was hooked. It is unlike any book previous book I have ever read and I doubt I will ever find a book like it again.
Despite a large array of characters I feel like I got to know all of them well and I fell in love with all of them. The writing is some of the most elegant and lovely I have ever read. Everything was balanced just right creating an amazing story.
Even though The Night Circus ended stunningly I would love another story with some of the characters that were more side characters moving center stage. I doubt that will happen though. I am just such awe over it that I am not even sure how to describe how magical The Night Circus truly is.