This is a weekly meme hosted by
Freda's Voice.
These are the rules:
1. Grab a book, any book.
2. Turn to page 56, or 56% on your eReader.
3. Find any sentence (or a few, just don't spoil it) that grabs you.
4. Post it.
5. Add the URL to your post in the link on Freda's most recent
Friday 56
post.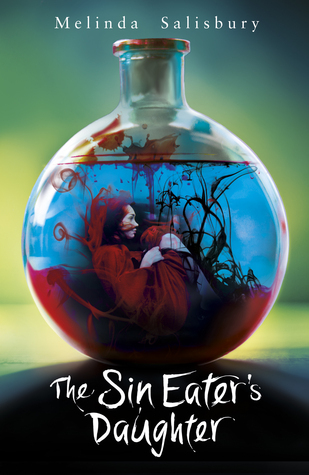 My breath comes in pants, wave after wave of feeling washing over me. Every time I close my eyes it's as if he's kissing me again, and the dizziness, the lurch of my stomach, makes them fly back open.