1. Grab a book, any book.
2. Turn to page 56, or 56% on your eReader.
3. Find any sentence (or a few, just don't spoil it) that grabs you.
5. Add the URL to your post in the link on Freda's most recent Friday 56 post.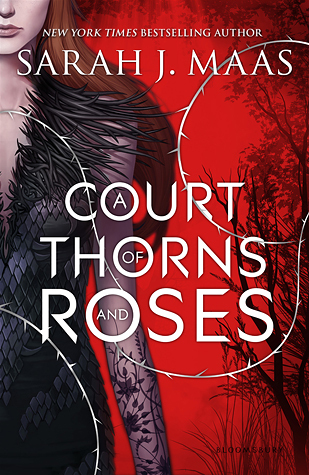 But someone was coming, someone awful enough to frighten them - someone who would want to hurt me if they knew I was here.