1. Grab a book, any book.
2. Turn to page 56 or 56% in your eReader.
3. Find any sentence (or a few, just don't spoil it) that grabs you.
4. Post it.
5. Add the URL to your post in the link on Freda's most
Friday 56
post.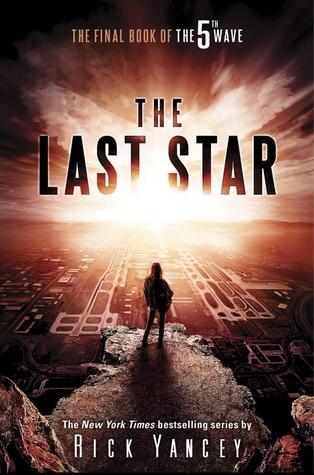 He swallows hard and glances down the hallway towards the family room. "Just me and you, Sarge?"
Life has been crazy busy lately so I have not been reading much and posting even less. I hope to change that soon. Have a great weekend everyone!