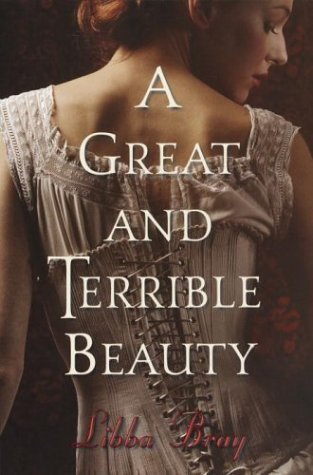 A Great and Terrible Beauty
was not what I expected it to be at all and I was rather bored with the whole book. I kept waiting for the actual story to start. The pacing was slow, full of fluff, and I did not care about a single character.
Gemma dreams of going to London and after the death of her mother that dream comes true. Arriving in London her Grandmama quickly packs her off to a boarding school where Gemma meets three girls and their adventure soon begins.
I just did not like the book at all. The story did not appeal to my taste and I just wanted to be done with it. I will not be reading the other two books.