1. Grab a book, any book.
2. Turn to page 56 or 56% in your eReader.
3. Find any sentence (or a few, just don't spoil it) that grabs you.
4. Post it.
5. Add the URL to your post in the link on Freda's most
Friday 56
post.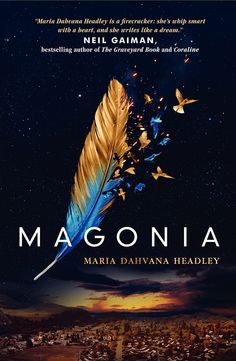 "I've no more love for Maganwetar than you do, but you'd have bought disaster on us all."