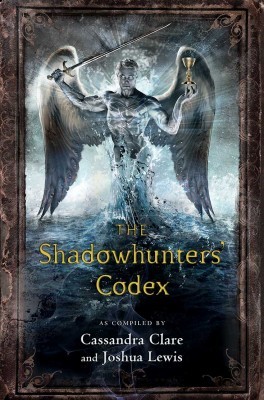 The Shadowhunter's Codex
reads just like a textbook. It was informative without going into too much detail and no subject drug on so it never felt like a chore reading it. My favorite part was all the funny comments by characters from the the The Mortal Instrument series. It would have been interesting to have comments as well from The Infernal Devices characters but I see why that was not done.
All in all a fun, quick read that explains a bit more about Shadowhunter culture and world of the shadow.