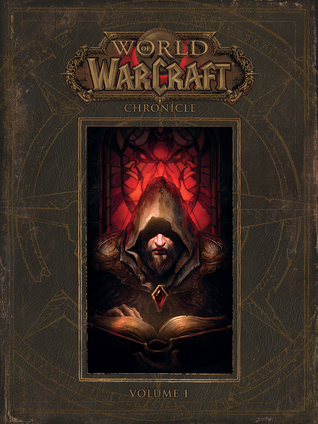 World of Warcraft Chronicle
reads like a history book.
Broken down into different chapters each chapter covers a period of time for the development of Azeroth as it is known today along with the emergence of various races. Broken down into an easy to read format it was a delight learning about various aspects of Warcraft lore. I see myself referencing
Warcraft Chronicle
in the future if I ever need more information while reading other lore books.
Along with the rich history several maps and lovely pictures are included. All in all it was a wonderful read and I am eager for Volume II.