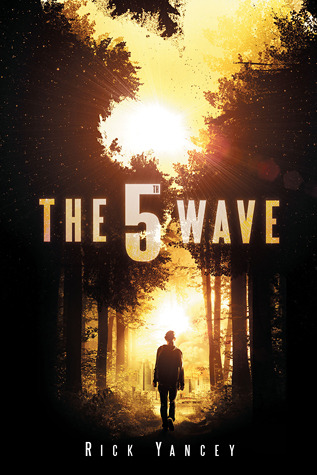 Despite having my eye on
The 5th Wave
for awhile I was in no hurry to get it from the library. What a mistake that was.
Cassie is a diverse character and at times I questioned her sanity. It made sense to me that she was so confused and her emotions jumped around. Having lost all her family and feeling like she let her little brother down being alone obviously weighs heavily on Cassie. This becomes apparent in how she acts and her ways of thinking.
Even though I have little time for reading I did manage to read
The 5th Wave
in two days I just could not put it down. Full of action, strongly developed characters, plot twists, and suspense I was just beyond eager to know what happens. I eagerly look forward to reading
The Infinite Sea
.